---
Masjid Alhuda / Bristol Somali Centre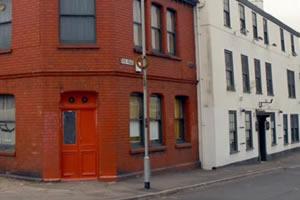 The Huda Somali Mosque is sited in the former Fox Inn public house on the corner of Warwick Avenue. As is suggested in the name, the congregation is nearly entirely Somali but a few people from other nationalities do attend. The capacity is approximately 200.
For further information please call 0117 952 2033 or e-mail: info@masjidalhuda.org.uk
Your Local Mosque Police Liaison Officer is PCSO Krimo Baali, for information call 07889 658294.
Masjid Alhuda / Bristol Somali Centre
60 Fox Rd
Easton
Bristol
BS5 0YB