---
Tawfiq Masjid and Centre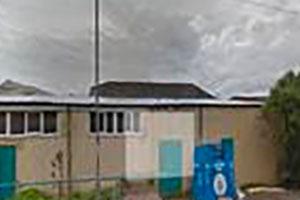 The Tawfiq Masjid is based in Barton Hill in a former factory. The congregation is very diverse including Somali, Arabs and Sudanese. The Mosque provides a place for worship as well as educational and community facilities. Students and women can learn about the Islamic religion, the Quran and Arabic language.
For more information visit tawfiqmasjid.com, email info@tawfiqmasjid.com or call Mr Mahamoud Haji on 01173290184 or 07904131435.
Your Local Mosque Police Liaison Officers is PCSO Abdillahi Yusuf, for information call 07889 658128.
Tawfiq Masjid and Centre
Aiken Street
Barton Hill
Bristol
BS5 9TG